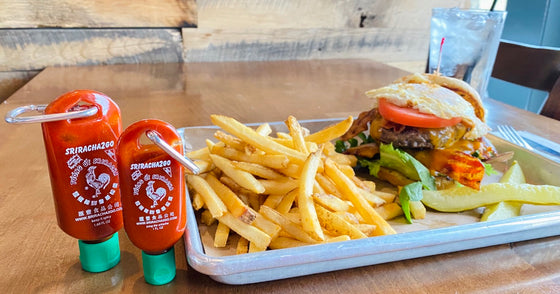 Leap Day (Feb. 29th) only comes once every 4 years, basically. To celebrate, check out this list of 29 signs that validate your Sriracha obsession. How many are true for you?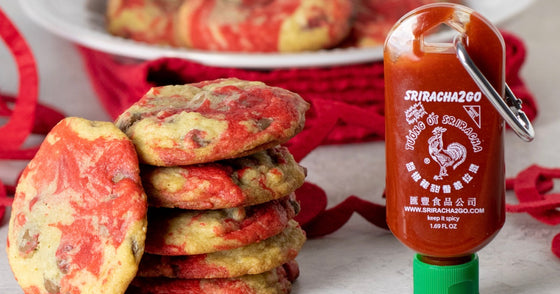 "If you like Sriracha, then you will love these cookies! Chewy and chocolatey with a hint of chili heat." ~Steve Cylka, Recipe Developer~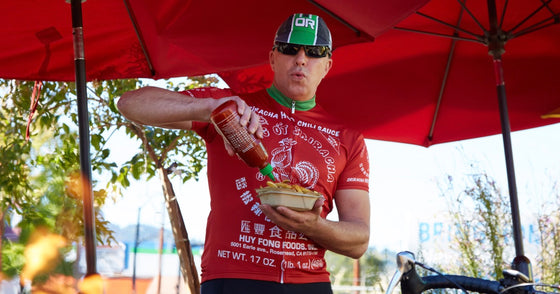 Stay Cool. Look HOT! You'll LOVE these new Sriracha bike jerseys. Available NOW on our site.